MT 35 Women Under 35: Katie Hunter, Accenture Song
We hear from Katie Hunter (35), social and influencer lead at Accenture Song.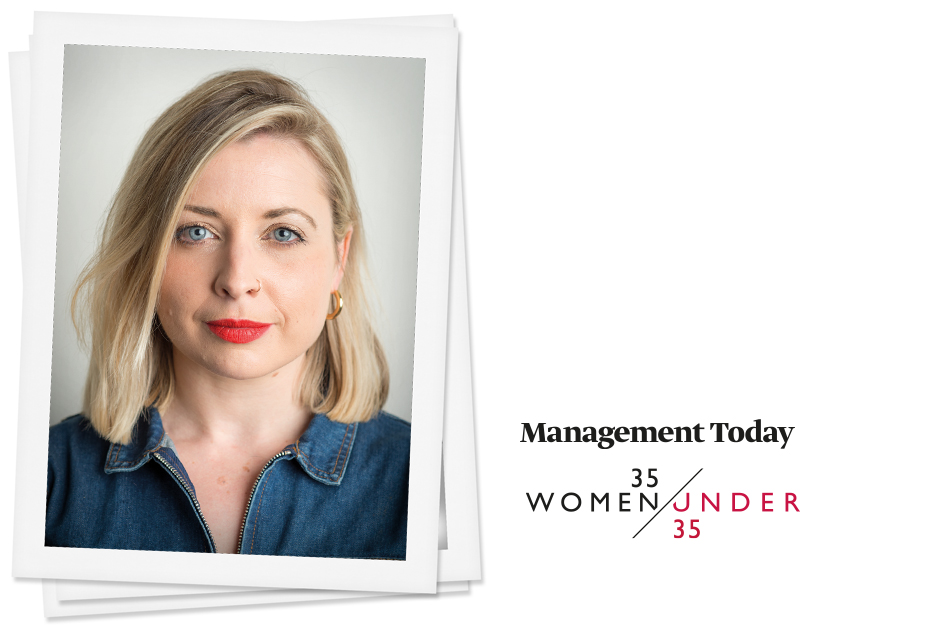 As social and influencer lead at Accenture Song, Hunter's quick-turnaround content is driving revenue: Accenture Song's billings rose by £7m in 2022 to £129m. She is responsible for delivering social media content for clients like the British Army, as well as growing the influencer campaigns capability team (which she created) from scratch. To make adland more accessible, Hunter also leads the agency's Kadets paid internship programme and masterminded its Working Experience initiative in partnership with the Ideas Foundation.
---
How many positions have you had? 
I've worked in seven positions across six agencies. 
What's your mantra for success?
Just be nice. Of course, it's crucial to know your stuff, be passionate about what you do and stay true to your values, but ultimately, we are all humans doing the best that we can. Being approachable, understanding, and transparent has been key to success stories for me and I truly believe that better work, relationships and environments happen as a result. No one can be brilliant if they're not happy and empowered.