MT 35 Women Under 35: Khaleelah Jones, Careful Feet Digital
We hear from Khaleelah Jones (33), chief executive of Careful Feet Digital.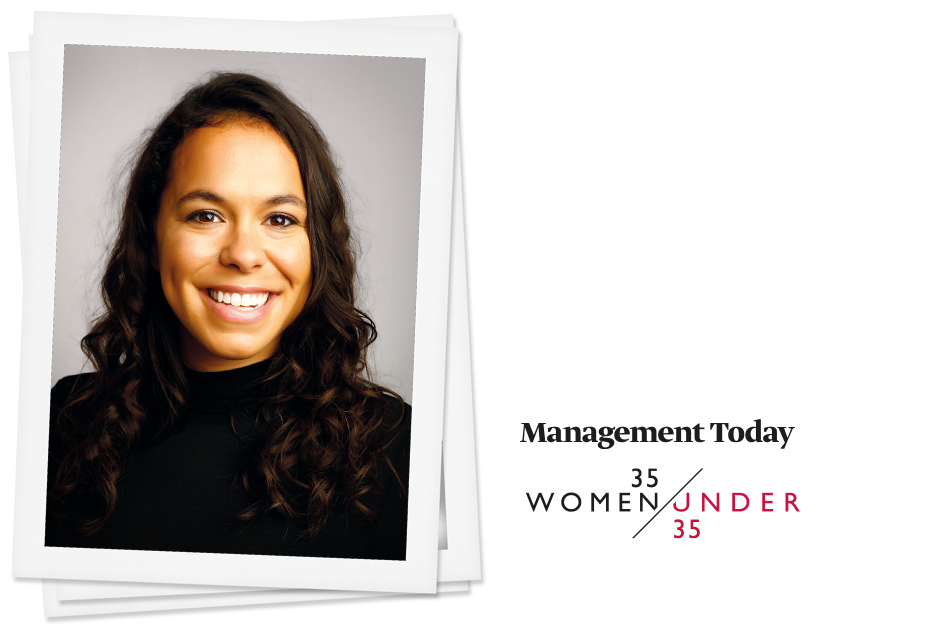 In 2019, American Jones turned a small lifestyle digital freelance consultancy, in which she was the sole freelancer, into an agency that is now valued at around £3m. In March 2020, when all Careful Feet Digital's customers seemingly disappeared overnight, she took a risk and hired "like crazy". By increasing the company's capabilities, its client base grew from around five projects per month to more than 30 and, in one year, its revenue doubled. Now Jones is highlighting the issues facing female founders and founders of colour, such as funding.
---
How many positions have you had? 
5
What's your mantra for success?
Just keep swimming (to quote a very well-known fish).