MT 35 Women Under 35: Lauren O'Donnell, Oatsu
We hear from Lauren O'Donnell (30), founder of Oatsu.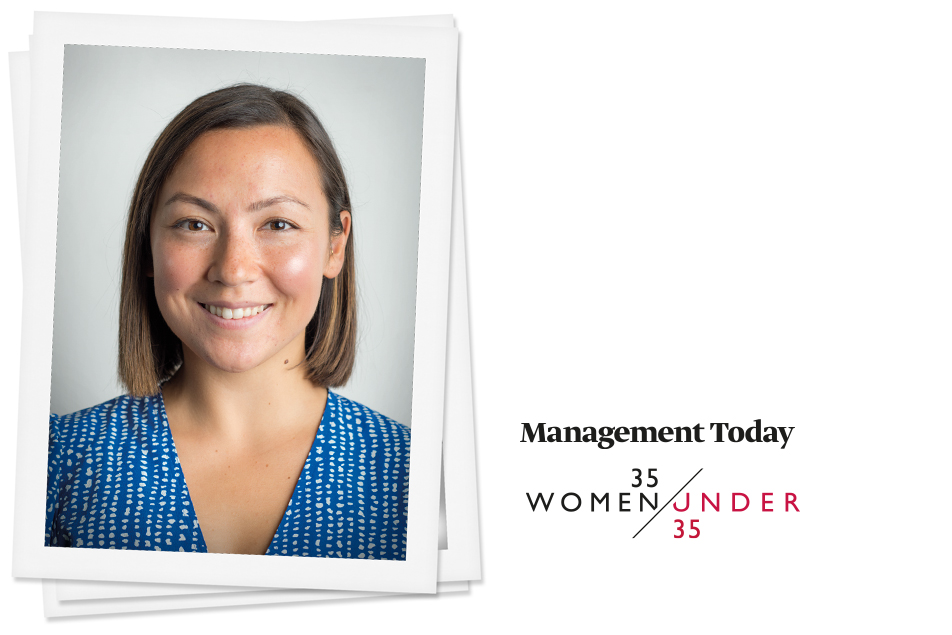 While managing the digital presence of HSBC and Fidelity International, O'Donnell would struggle to find healthy desk breakfasts. So she'd prepare overnight oats. To help other time-poor, health-conscious people, she left her corporate job and founded Oatsu. Since launching the online store in 2020, it has served more than 7,500 breakfasts, achieved an average customer return rate of 40% (twice the industry average) and is on track to turnover £100,000 by December 2022. During the pandemic, O'Donnell also co-founded a free community for food and drink business founders to connect and support each other.
---
How many positions have you had? 
Before launching my plant-based breakfast business, Oatsu, I spent 4.5 years managing the digital and social presences of asset managers and banks in the UK and Hong Kong. After struggling to find any delicious, filling, vegan breakfasts in the stores near my office, I left the corporate world to bring the kinds of breakfasts I was craving to market.  
What's your mantra for success?
Make the most of every day.