MT 35 Women Under 35: Maria-Luiza Popescu, Adidas
We hear from Maria-Luiza Popescu (32), senior manager digital activation content at Adidas.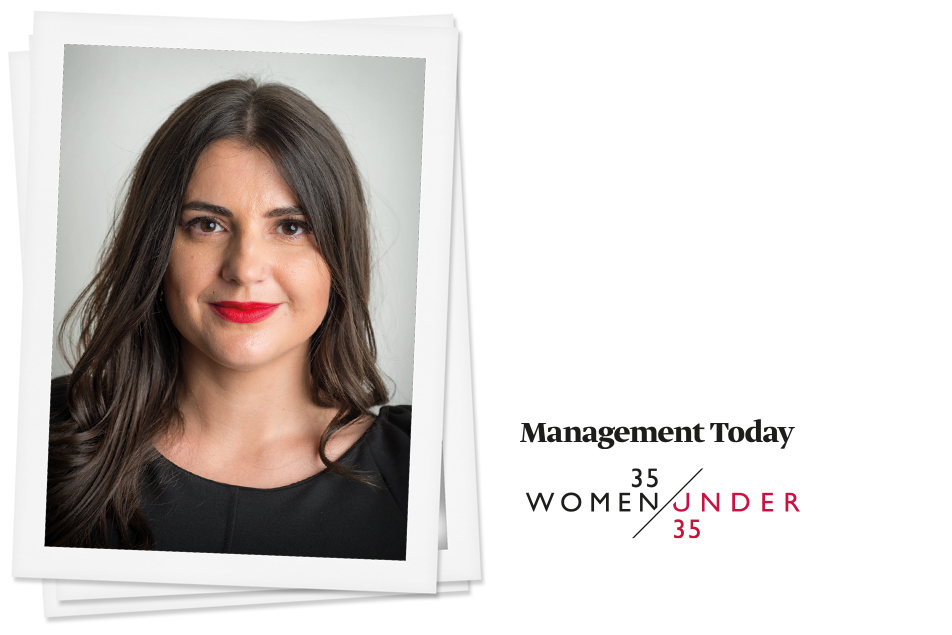 Romanian-born Popescu is climbing the ladder at a "blink and you'll miss it" rate. She moved to Britain to study at Coventry University, where she supported herself and graduated with first-class honours. She started her career at Maserati and worked her way up to product specialist. In 2016, she started her own consultancy firm – Maserati was her first client. She re-entered permanent employment in 2018, when she became the youngest senior manager at Honda Europe. Now, she has left the automotive industry to join Adidas. "My mission has always been to strive for more," she says.
---
How many positions have you had? 
After graduation, I had a total of seven roles to date: Sales Assistant, Sales and Logistics Coordinator, Product Specialist (Maserati), Marketing Consultant (my own business), European Content Manager, Digital Marketing Section Manager (Honda), and currently Senior Manager Digital Activation Content (Adidas).
What's your mantra for success?
All knowledge is acquired, not born. Keep on learning – and have some fun with it!