MT 35 Women Under 35: Michelle Pearce-Burke, Wealthify
We hear from Michelle Pearce-Burke (32), chief operating officer and co-founder at Wealthify.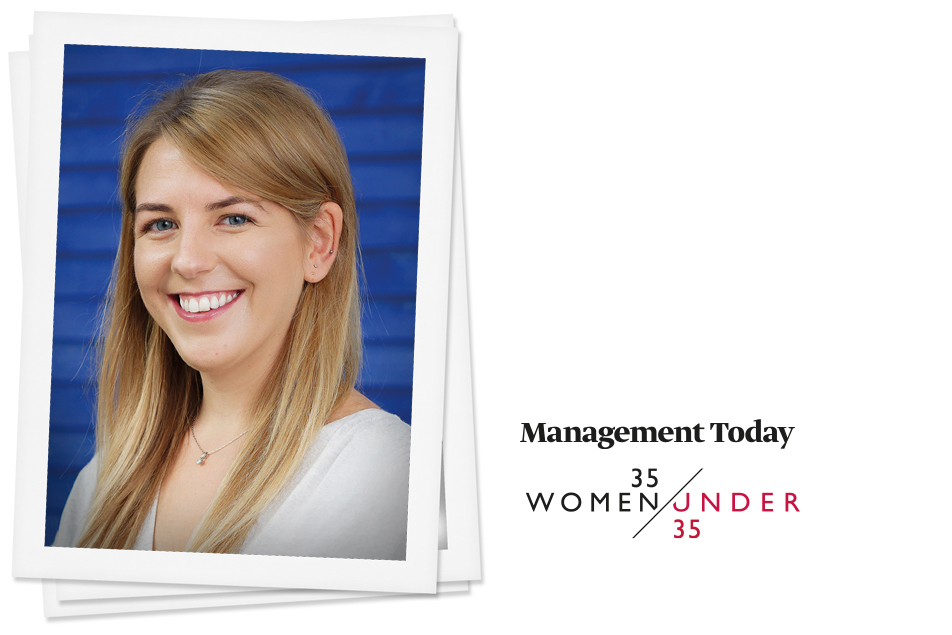 After leaving medical school to pursue her passion for investing, Pearce-Burke gained chartered status and worked as a wealth manager. Frustrated with the lack of opportunities for "young people like her" with average sums to invest, she left the firm to shake up the industry and founded Wealthify. The company went public in April 2016, was acquired by Aviva and now has more than 71,000 active customers. More importantly, Pearce-Burke is travelling across Britain to encourage people to plan their financial future and debunk investing myths.