MT 35 Women Under 35: Morgan Mixon, Cleannest
We hear from Morgan Mixon (32), co-founder of Cleannest.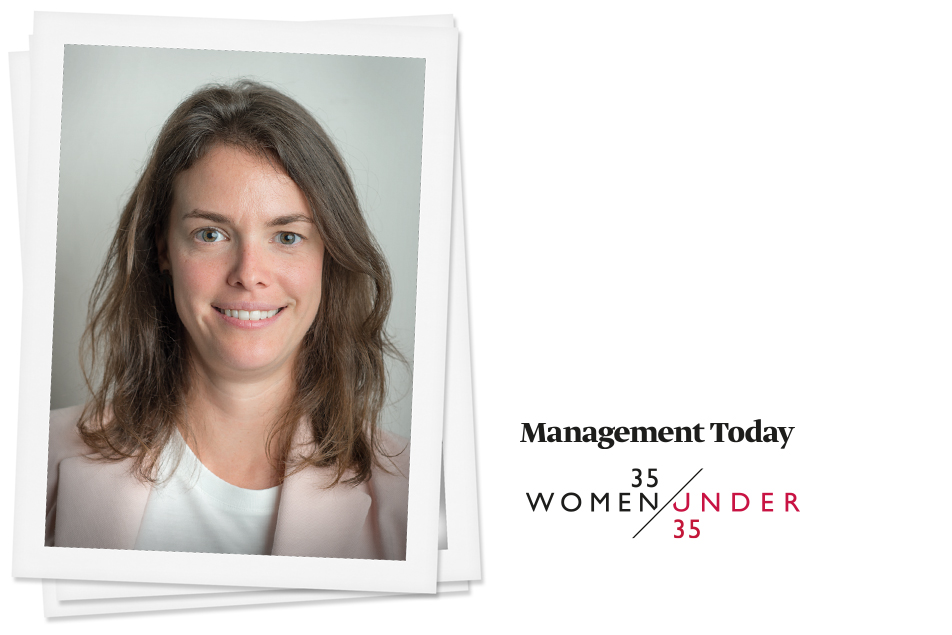 Cleannest was born while Mixon was studying her MBA. After realising the "lack of innovation and negative environmental impact" of nappies, she formed a team within a week and entered her concept – higher quality and reduced environmental footprint without compromising on convenience – into Imperial's flagship Venture Catalyst Challenge. Cleannest's pre-seed fundraising round (which fell on Mixon's 32nd birthday) was oversubscribed by £100,000 to reach £250,000. Investors include a unicorn founder who sold her business to American Express and a former strategist for Huggies.
---
How many positions have you had? 
Quite a few and quite the random mix - which, frankly, I love. I'm a generalist and that has led me down a winding career path between the US, China and the UK. The latter is where I've spent the last eight and a half years. After university, I worked briefly in my family's water treatment business before taking up a role in real estate in Shanghai, China. I moved to the UK in 2013 and the following year, I joined Chatham House's corporate fundraising team whilst studying for a MSc in history at LSE. Determined to stay in the UK after graduation, I fell into a corporate communications role at Hawthorn Advisors where I would stay the next 3 years working with an international client base across Africa and the UK (shout out to anyone considering a career in PR, the transferable skills are numerous). My father passed away suddenly in 2017 and, as many do in these moments of upheaval, I realised I wanted to go a different direction with my career. A sliding doors moment meant that I failed to enter the US State Department and instead took up a role (first as Head of Operations and later Chief Operating Officer) at accelerateHER - a small team born out of the Founders Forum ecosystem addressing the under-representation of women in the tech industry. During the pandemic I pursued a MBA at Imperial College which gave rise to Cleannest - a student project turned babycare e-commerce start-up I co-founded with Rima Suppan. We've been working on Cleannest full-time since September, and we recently joined Amazon's Launchpad Sustainability Accelerator as 1 of 12 teams chosen from 1,250+ applications across Europe. 
What's your mantra for success? 
Be kind. Be open-minded. Think laterally. Stay curious. Ask for help. Lift up others.