MT 35 Women Under 35: Natasha Bray, Guilt Free Health & School of Healing Mastery
We hear from Natasha Bray (34), chief executive and success mastery coach of Guilt Free Health & School of Healing Mastery.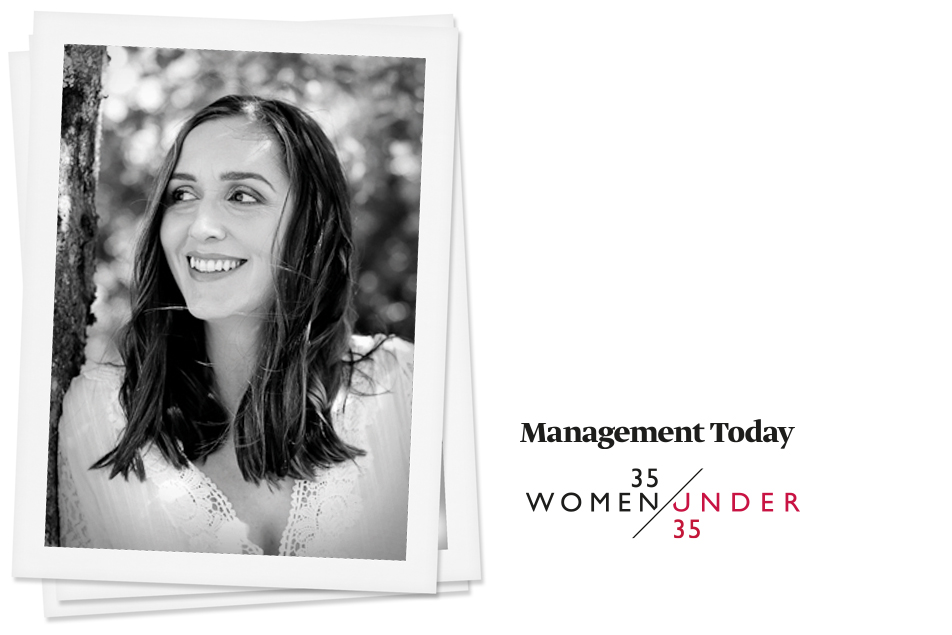 Growing up, Bray experienced a traumatic childhood of bullying and abuse. "Her now or never moment came" later in life, as a single mum with post-natal depression. She launched her business and developed her own unique therapeutic methods – which she is teaching to other therapists, psychologists and social workers – to help other women heal and have more fulfilling lives. With no background in business and zero marketing spend, her company has grown organically from a £40,000 turnover in 2017 to £1.35m in 2021 – and is projected to turnover £2m this year.
---
How many positions have you had? 
In 2017,  as a new mum I left my career in social work to go full-time into my first business. Since then I have founded and grown two companies with zero investment to multi-millions in revenue in the online coaching, healing and therapy industry.
What's your mantra for success?
My mantra for success is : "Go left when everyone else is going right." - More success in business comes from being the trend setter and innovator, doing things your way rather than blindly following what others are doing or doing it the way you 'should' even if it doesn't feel right to you. It is super important to me to do things differently. Some of my biggest successes have come from doing things differently, experimenting and innovating.