MT 35 Women Under 35: Rachael Flanagan, Mrs Buckét
We hear from Rachael Flanagan (34), founder and managing director of Mrs Buckét.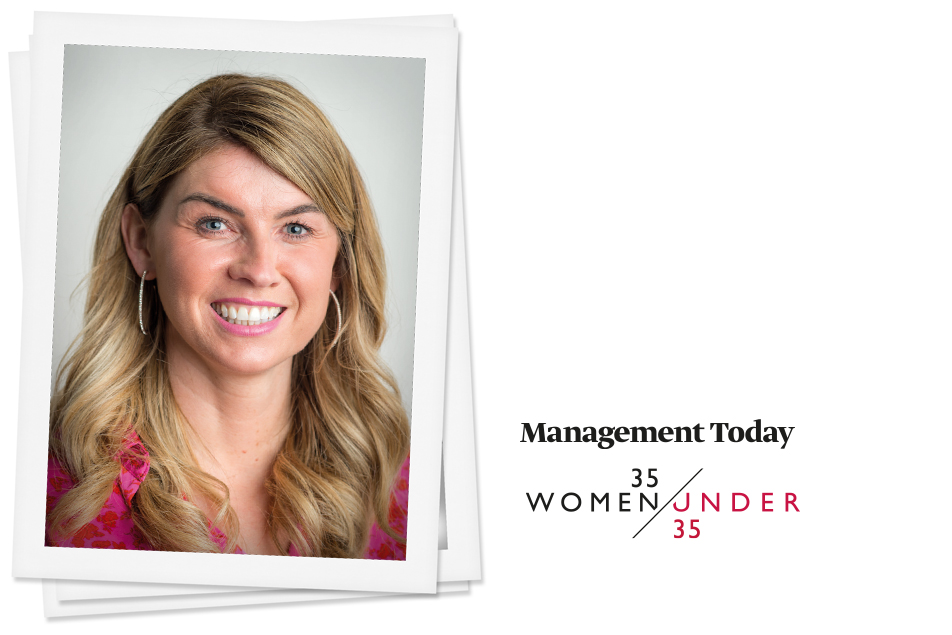 When she failed her Business Studies A-Level, Flanagan's teacher told her that she would never make it in business. Still, at 18 years old and equipped with £20, a bucket and mop, she founded the corporate cleaning company Mrs Buckét. Today the business is worth £4.5m. She has created more than 330 jobs in Wales and the South West and, over the next 12 months, plans to create a further 100 jobs. She pays staff the real living wage and also runs a training academy to ensure high standards. As a result of her entrepreneurial success, she was invited to 10 Downing Street to represent small businesses with David Cameron and to a Nato summit.