MT 35 Women Under 35: Rachel Conroy, The HLF Group
We hear from Rachel Conroy (34), chief executive of The HLF Group.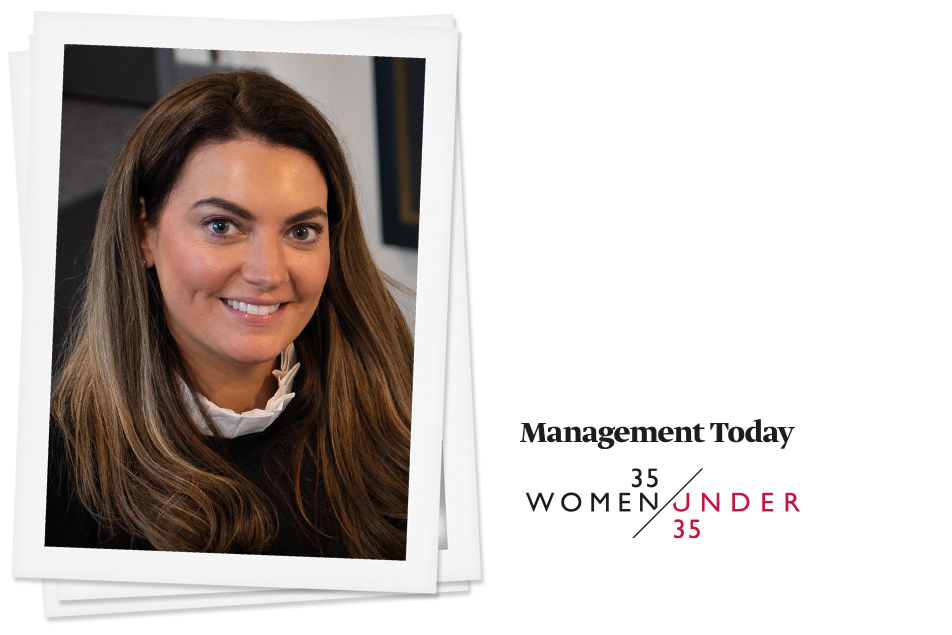 After realising that working as a solicitor was not sustainable with a young family, Conroy packed it in to launch The HLF Group – which supplies furniture to holiday lettings – while on maternity leave. "In just over four years, I have solely grown the business to be the market leader," Conroy says. The company has organically grown and is set to reach £2.7m sales this year. In a short period of time, it won contracts with some of the biggest holiday operators in Britain, including Park Dean Resorts, Seasons and Skyes.
---
How many positions have you had? 
Not many. I worked my way up to Associate Solicitor at a large law firm before leaving to set up The HLF Group. Here I have only ever been CEO here and Founder and grown the team from just me and my business partner initially. 
What's your mantra for success?
My mantra is treat your team and staff members well, and they, in turn, will treat your customers well.