MT 35 Women Under 35: Rushina Shah, Insane Grain
We hear from Rushina Shah (31), founder and chief executive of Insane Grain.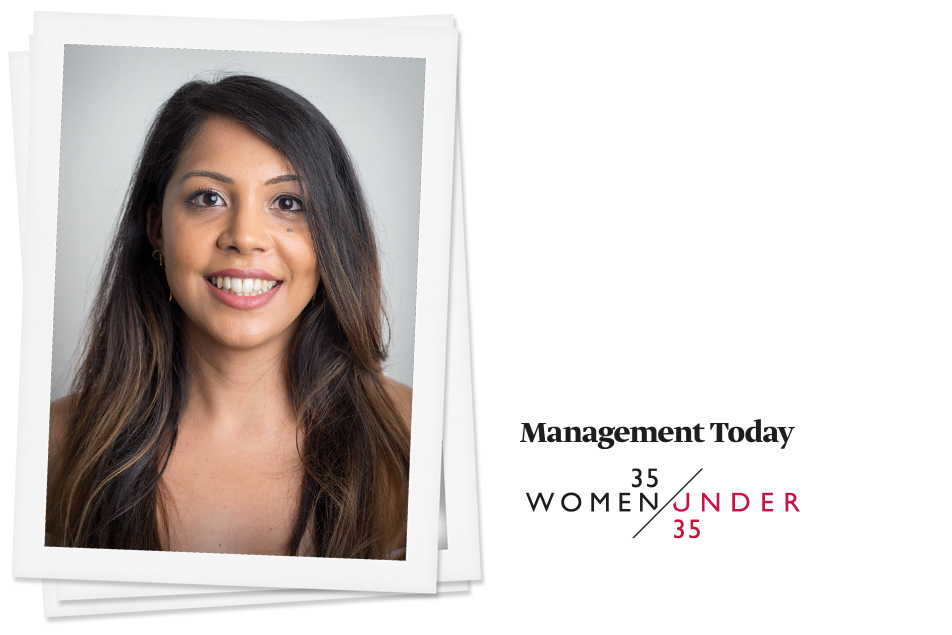 Shah left her corporate career in brand management, at the likes of Procter & Gamble and Reckitt Benckiser, to launch Insane Grain in 2017. Today, the healthy snack is listed in thousands of stores, including Selfridges and Holland & Barrett, and the business is valued at £3m. She successfully relaunched during the pandemic, closed a £500,000 funding round and got investors with a combined exit value of £50m behind the brand. Shah is also a Virgin Start-Up mentor and works with the government and Smart Food to support African female farmers and businesses.
---
How many positions have you had?
I started off my career at Reckitt Benckiser working on brands such as Durex, Gaviscon, E45 and Nurofen. I then spent 5 years at Procter & Gamble in Brand Management leading the growth of brands such as Pantene (hair care), Ariel (laundry) and Flash (surface care). At the end of 2017, I thought why am I doing this for a corporate when I could be doing this for myself. After having my lightbulb moment, I set the business up and decided that it was the right time to quit my corporate job. I founded Insane Grain and launched the healthy snacking range in 2020 – only 8 days before the global pandemic hit!
What's your mantra for success? 
If someone tells you that something is impossible, they are stating their own limitations and not yours. Prove them wrong. I also have a mentor in Joe Foster (the founder of Reebok), who always says, "Just keep going!" You're often faced with challenges when you're the Founder of a small business and so it's important to keep persevering and picking yourself back up when things get tough.