MT 35 Women Under 35: Shabri Lakhani, SalesWorks
We hear from Shabri Lakhani (31), chief executive of SalesWorks.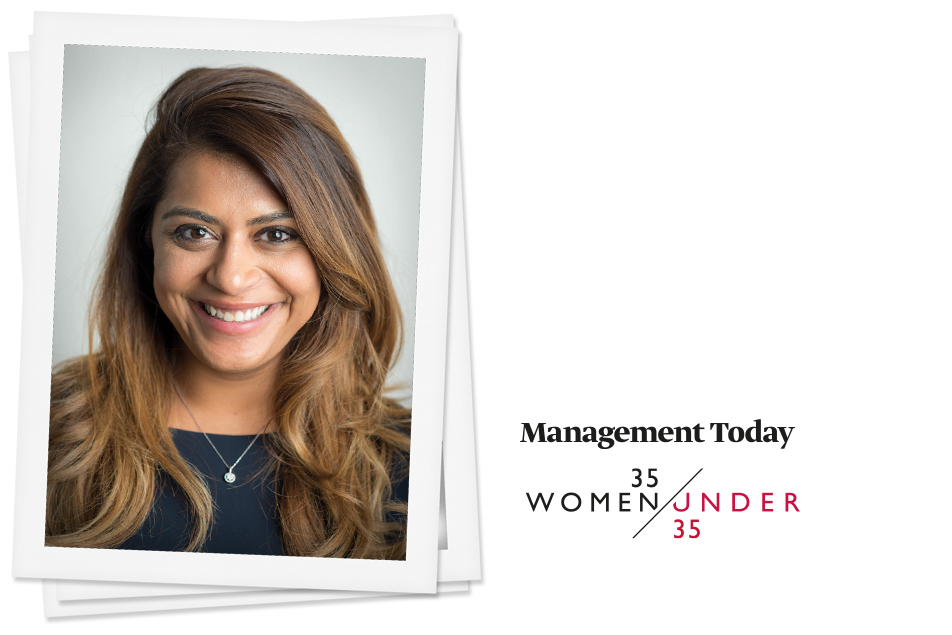 Lakhani began her sales career at the fintech Finastra. She spent seven years there, became their youngest manager and was accountable for 60% of the global team. During that time, she saw that absence of training caused sales teams to underperform. So in 2018, Lakhani founded SalesWorks. The sales training provider gained 60 clients in its first two years, was acquired by Blarney Ventures and expanded into the US, Australia and Singapore. As a result, its year-on-year revenue doubled in 2021 to £6.38m – and it's on track to do the same this year.
---
How many positions have you had? 
I have over 13 years of experience within sales and sales leadership, where I spent 8 years at one of the largest financial software companies in the world, Finastra, backed by Vista Equity Partners. Throughout that early part of my career, I held various sales leadership roles, of which one was based in the Middle East. Combining this experience within the FinTech industry and my passion for the ever-evolving sales landscape, I founded SalesWorks in 2018 at the age of 28. 
What's your mantra for success? 
"Preparation leads to readiness." I'm someone who believes that preparation is the key to a successful outcome, whether that be for client delivery, interviews, sales or strategy meetings. Being prepared is essentially about creatively having multiple plans, so if things don't go as anticipated, it can be replaced by plan B, or plan C, D, Y or Z. I make preparation a part of my lifestyle and take the time every night before bed to look at my diary and focus on what needs to be done the following day. When I feel prepared, I am able to see the right opportunities to seize.