MT 35 Women Under 35: Sophie Angell, Campfire
We hear from Sophie Angell (32), business director at Campfire.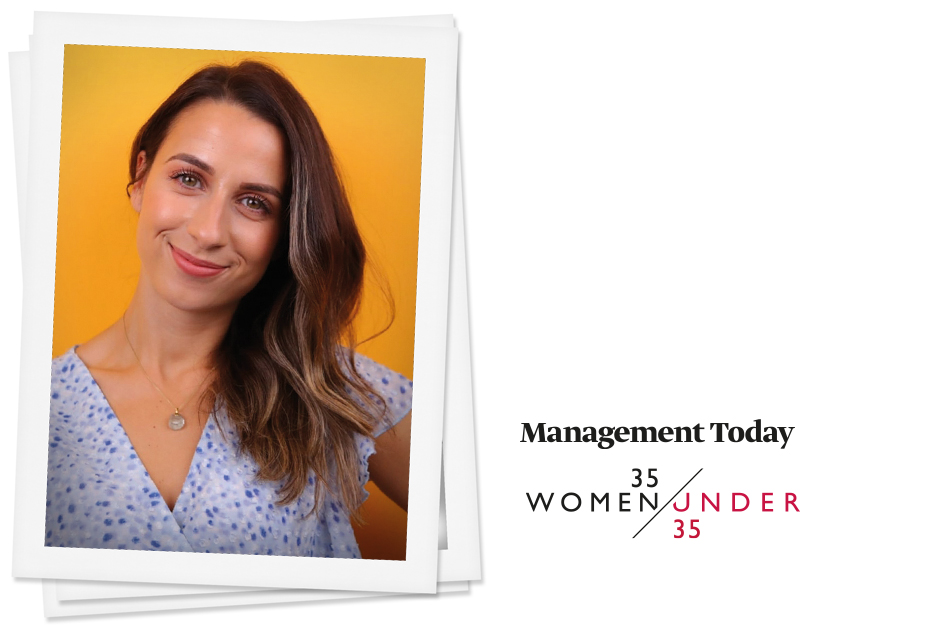 Just as the pandemic hit in March 2020, Angell joined Campfire's small team of four. She ensured that the team grew (now to 30 people) and that the company's financial targets (£1m turnover in 2020 and £3m in 2021) were hit. She has also had a huge impact on her clients: The Inkey List became the most followed skincare brand on TikTok in 2021 and St Tropez products sold out following the body positive campaign with Ashely Graham that she spearheaded.