MT 35 Women Under 35: Umaima Ahmad, 52 North Health
We hear from Umaima Ahmad (35), chief executive and co-founder of 52 North Health.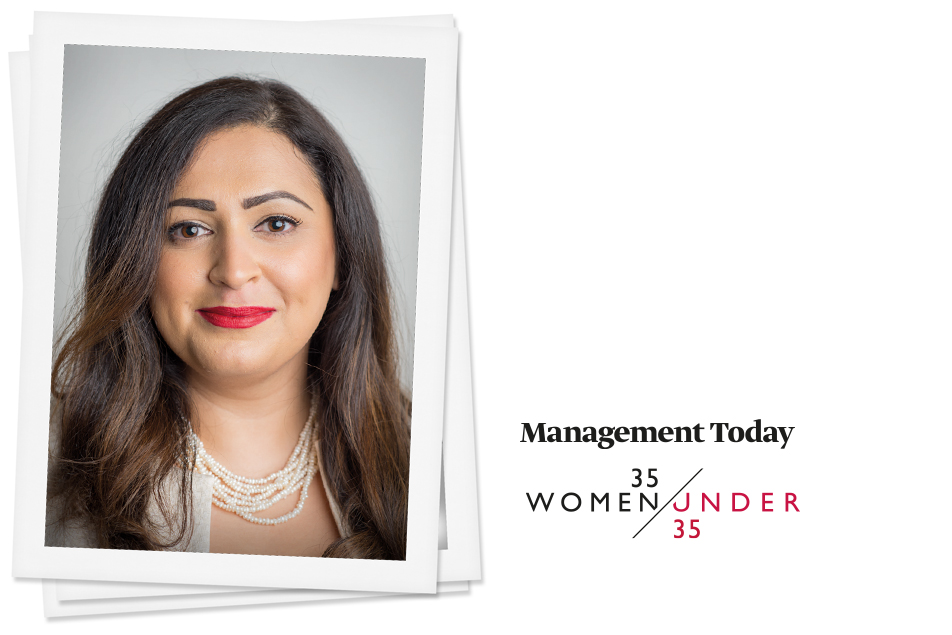 Following a successful career as a banking lawyer (including at Citibank), Ahmad pivoted into healthcare at 29 while on maternity leave with twins. She completed a master's programme in bioscience enterprise, then took on a role at AstraZeneca – where she worked on two of the industry's biggest M&A deals worth more than £6bn each and negotiated contracts with the government for the Covid vaccine – before co-founding 52 North Health. Disrupting the typical med-tech model, the company is currently 88% female, its first product helps cancer patients at risk of sepsis (working with The Sepsis Trust and Macmillan Cancer Support) and it raised more than £2.5m in funding.
---
How many positions have you had? 
I've held 5 previous roles. Currently, I hold 4 – as the CEO of 52 North Health, a Non-Executive Director for Health Tech Enterprise, and the Pharmaceutical Licensing Group, and as a Trustee for Cambridge Community Arts.
What's your mantra for success?
Life is a journey of continuous learning. If you remember that, every lesson you learn - big or small - is a success in itself. And with that momentum, before you know it, you'll have hit milestones and moved mountains.