MT Asks: Does hybrid working damage women's careers?
Women's career progression continues to be a hotly discussed topic, but is hybrid working a help or hindrance?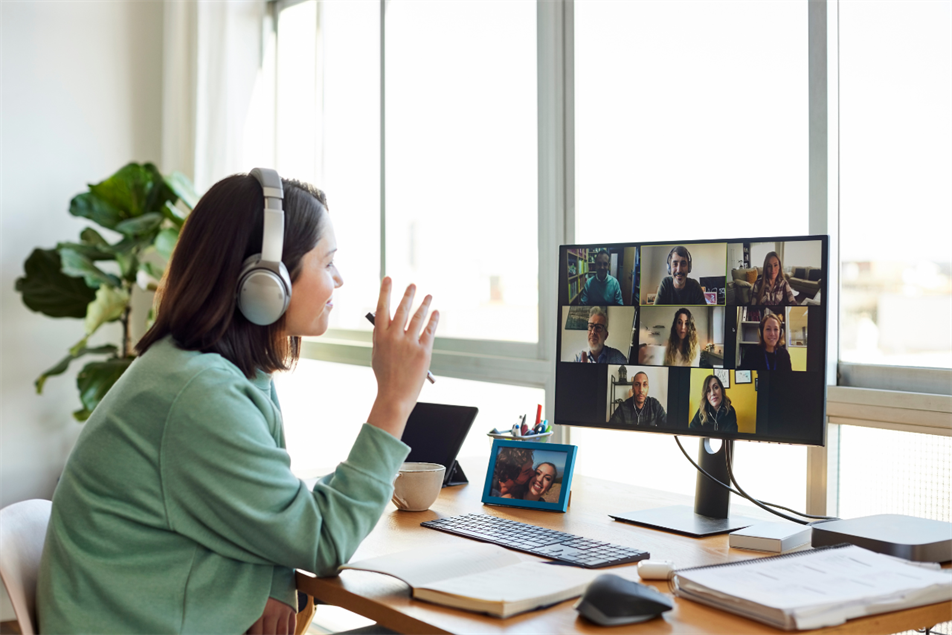 Serial entrepreneur Debbie Wosskow has a stark message for working women - hybrid working is "a disaster waiting to happen for feminism".
The founder of PR agency Mantra and the women's members' club AllBright, aired her fears during the inaugural Women in Work Summit in London this month. She said she is "extremely worried" that women will become increasingly invisible in the workplace, as they choose to spend more time at home and men spend more time in the office. She said she has seen the number of women in the entrepreneurial space decrease since the pandemic, which is only adding to the issues women face when trying to get funding from investors - in 2016, only 2.7% of capital in the UK went to female entrepreneurs.
However, researcher and former Management Today columnist Christine Armstrong, argues that working from home isn't the problem as, on an average day, researchers found workers spend less than three hours actually doing their job.