MT Asks: Do employees need a reality check?
As employees begin to recognise their own worth, do they need reminding of who's boss?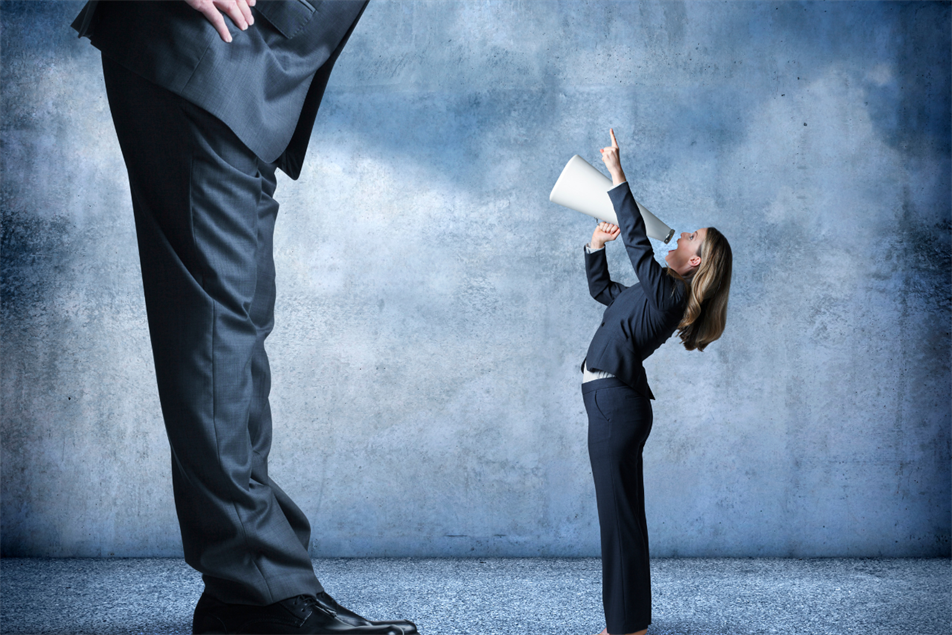 Tim Gurner has done it again. The Australian billionaire property developer and CEO of Gurner Group made waves in 2017, when he suggested that young people couldn't buy a property because they spent too much on "smashed avocado" toast.
Then last week, Gurner, who received financial support from his family to start his business, appeared at Australian Financial Review's Property Summit. He blamed the current productivity slump on employee attitudes, stating that during the pandemic, "people decided they didn't really want to work so much" and in order to rectify this, "We need to see pain in the economy. We need to remind people they work for the employer, not the other way around." He has since apologised for his comments.
The balance between employer and employee has dramatically shifted since the pandemic, as many companies are finding with their new return to the office mandates and the continued recruitment struggles.