MT Asks: Will more time in the office increase productivity?
As the UK continues to languish at the bottom of productivity lists, will increasing the number of days in the office help boost its rankings?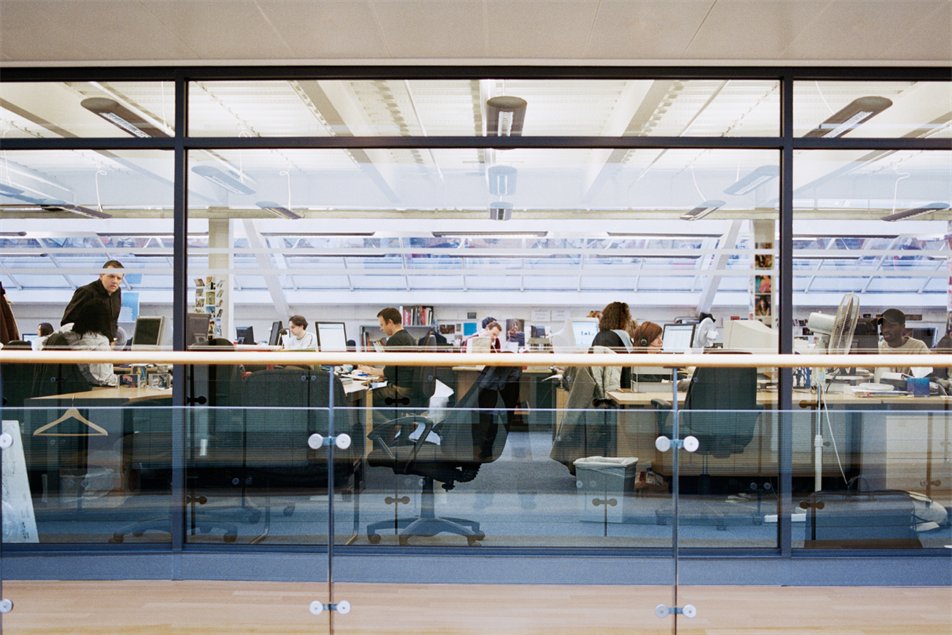 How many days should workers be in the office? In recent months, there's been a concerted effort by business leaders to increase the number of bums on seats.
Dame Sharon White, the chair of the John Lewis Partnership, recently told MT that she believes the dust will settle on four days in the office, one day at home - more than the current two or three day norm. But it's a topic that is still very much up for debate.
For some, the idea of ditching the hybrid model so well-loved by employees seems almost reprehensible, but for other - more senior - members of the business community, increasing in-office days seems to be the only way for the UK to fix its intractable productivity problem.