MT Diary: Howard Davies checks out Shanghai Disneyland
Chinese kids deserve better than Disneyland, Howard Davies argues...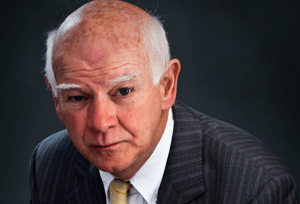 I was looking forward to revisiting Shanghai for the first time since 2005. There's a vast new airport, with a super-fast maglev link to whisk you downtown. Those are what pass for excitements in my life these days.
However, all thoughts of the fun I had in store were pushed to the back of my mind when, on our final approach, I was informed that we would be landing into Shanghai Pudong in 20 minutes.
They are tricksy little creatures, English prepositions - oddly hard to get right, even for the native speaker. But the verb 'to land' is conveniently promiscuous in prepositional terms. Lots of combinations are possible.