MT EXPERT: 10 things every new director should know
New to the boardroom? Worried you don't know your Articles of Association from your elbow? The Institute of Directors' Dr Roger Barker explains...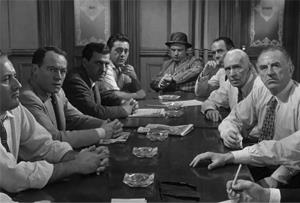 Where to begin...
As a guide, a combination of an induction pack, presentations from key managers, discussions with the chairman/company secretary, meetings with other directors, reports from external analysts and site visits should give you a balanced and real-life overview.
Articles of Association