MT Expert: Change your sales culture
Recent miss-selling scandals have made the public acutely suspicious of salepeople. But how do you ensure that your team is putting customer experience first? Ryan Ward of sales compensation management firm Xactly has these tips.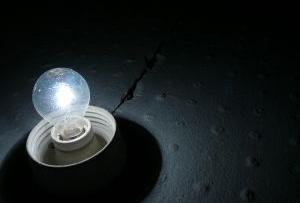 We sales professionals have a bad reputation. Everyone knows the stereotype of the smooth-talking salesman with his designer suit, nice watch and fresh haircut, desperate to sell no matter what. Unfortunately the recent miss-selling scandals, which have embroiled several UK financial institutions, have only helped to further this stereotype and damage the public's perception of salespeople.
The FSA has now announced a clampdown on bullish selling techniques that place more importance on volumes of sales than the value given to the customer. After decades of ineffective incentive schemes, it has finally been proven that the salaries, commissions and bonuses being paid to financial advisors, for example, do not take into account the customers' best interests.

It is already having an impact. For example, Barclays is having a massive overhaul of its sales compensation program, meaning commissioned employees will have their commission based on customer satisfaction rather than number of sales. The scheme will also take into account the likelihood of a customer recommending the bank to another customer.

Regulation like this has been a long time coming. With so many sales teams having little or no structure, it was inevitable there would be mis-selling. Too often sales people aren't sure what they are being rewarded for, meaning there is often no incentive to improve sales techniques or think about the customer's experience.
Bonuses and commissions need to be clearly explained, easily tracked in real time, and paid on time. Transparency is the key but unfortunately it is missing from so many sales compensation systems, stopping them from ever being truly effective.