MT Expert: How to conquer indecision
When the alternatives all look equally awful and the way ahead is unclear, making up one's mind can seem impossible. Professor Jonathan Herring explains what to do when there seems no right answer.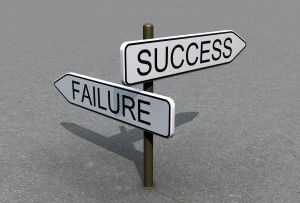 There is little worse than being plagued by indecision. But the one thing you should not do is duck out of making a choice. If you avoid facing the issue, other people or events will determine what will happen. You need to be in charge of your own destiny. You need to atke the tough decisions.
Here's how:
• Focus on your key goals