MT Expert - Entrepreneur: Build a debt-free business in five years
If you are starting a business in 2012, try and do it against no borrowing, says entrepreneur Robert Stiff.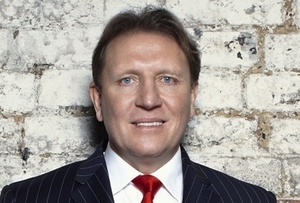 When I launched my healthcare recruitment firm Team24 back in 2005, I had a clear vision of where I wanted it to go and how quickly I wanted the business to grow and develop.
I sat down with my start-up management team and we put together the business plan for what Team24 was going to be. Most of the people in who were in that room with me as part of start-up management team are still with me today.
The key was to start as I meant to go on – I was adamant that I was going to do this my way without any financial help from elsewhere. If it did well, I would reap the rewards, I told myself. If it failed, I would only be answerable to myself.