MT EXPERT: Five growth strategies businesses need to re-learn
The downturn put businesses into defence mode, says Boston Consulting Group's Miki Tsusaka. It's time to remember how to grow.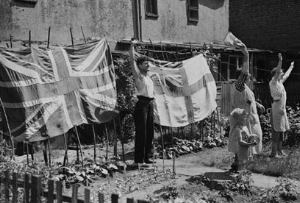 Powerful forces are reshaping the world today—and corporate leaders must create organisations that can thrive in the face of these dramatic changes.
First, we are experiencing the greatest transformation of the global economy since the Industrial Revolution. Economic power is moving East—and it's a rapid shift. We expect China will overtake the U.S. as the world's largest economy by 2030 while India will become the world's third largest economy within the next 15 years, overtaking Germany and Japan. At the same time, populations are shifting from the country to the city. Today, one third of the world's population—2.6 billion people—live in emerging market cities. Hundreds of millions of people from emerging markets will rise out of poverty and enter the middle class, sparking a wave of growth. Technologies are fundamentally altering the relationship of companies and their customers, employees and society at large.
As the global economy undergoes this transformation there is a striking increase in levels of turbulence and volatility. This stems in part from the consequences of rising consumer demand: inflation in supply-constrained commodities, price fluctuation, resource scarcity, environmental damage and increased competition.