MT Expert: Fund litigation without breaking the bank
The litigation process can be lengthy, complex and expensive but there are a number of ways to fund a case without compromising the quality of your legal advice, says William Evans, barrister and consultant with Vannin Capital.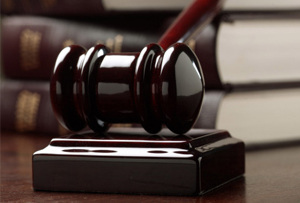 The days when engaging in litigation meant paying a lawyer by the hour, come what may, and then taking an additional hit if you lost and had to pay the other side's costs, are over. You can still work that way if you want – and there will be no shortage of lawyers wanting you as a client if so – but lawyers are under a professional obligation to discuss the many other ways now available to fund your case which often involve them sharing the risk.
Often called 'no-win, no-fee', and usually associated with personal injury claims, conditional fee agreements (CFAs) are also available for businesses. They have three key elements: the lawyer's basic fee for doing the work; a 'success fee', which is an uplift on that fee of up to 100%, both payable on winning the case, the success fee compensating the solicitor for taking the risk of not being paid at all; and legal expenses insurance called 'after-the-event' or ATE insurance, which covers the risk of losing and having to pay the other side's costs. This too is provided on a 'no win, no fee' basis.
However, it is important to note that 'no win, no fee' does not mean 'no cost'. You will usually have to pick up the tab for other costs – such as court fees and expert witness fees. These can also be insured by the ATE insurance so the costs would be repaid by the insurer if the case is lost. In the event of success they will be claimed form the losing party.