MT EXPERT: How to make a great brand out of a sow's ear
Figures looking a little flat? Perhaps it's time to pep up your brand, suggests Simon Ward.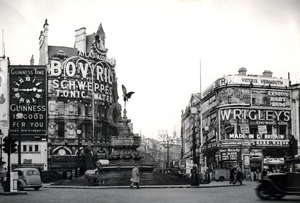 You only need to glance at the latest Interbrand index of the world's most valuable brands to see how much good branding is worth: according to that, Apple's brand is worth $98bn, while Google's is worth $93.3bn and Coca-Cola – that ever-present model of great branding – has a brand worth $79bn.
Admittedly, those companies have marketing budgets worth millions – but even if you're a small firm, you can jazz up your brand.
Be honest
If your brand has all the appeal of a sow's ear, while sales are sliding and customer feedback is dipping, you need to face up to it and do what you can to find out why. Brand analytics will provide insights into what your customers and prospects think of your business. If you can't afford to fork out, try an email survey of your customers (a prize always lures people in), or just adopt the old-fashioned approach: standing on a corner with a clipboard.