MT Expert: People -The impact of the eurozone crisis on City traders
The euro crisis will have a long and short-term effect on the City and neither will be minor, says Will de Lucy, MD of Amplify Trading.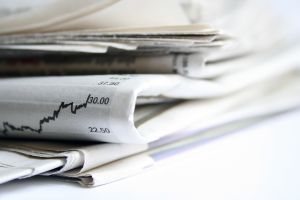 In the short term, many City traders are able to take advantage of the heightened volatility we are seeing as a result of uncertainty that has dogged the eurozone over the last two years.
Challenging conditions provide unique opportunities: Amplify itself first took off, thanks to some expert advice from the British Library Business & IP Centre, at the height of the credit crunch in 2009. As I type, positive comments from the eurozone on Tuesday night are still being retracted from Germany. For traders able to receive news early, there are new intra-day opportunities to profit from large intra-day swings, and these are now common.
In a similar vein, the economic foundations on which City traders have made investment decisions, such as the assumption that government debt rated AAA is risk free, has obviously come into question. But when we look at the longer term effects of this crisis for a City trader it is all about regulation: to what degree will this crisis generate a transfer of volume from the City to the Continent? This is a question of vital importance not just to City traders, but to our nation as a whole.