MT Expert - People: When humour in the workplace isn't funny
Sometimes, a joke in the workplace crosses the line. Sneha Khilay asks at what point banter goes too far.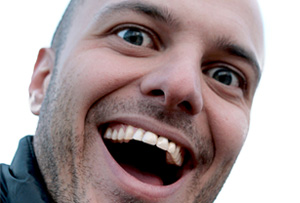 With recent changes in the law to protect staff in the workplace, there are still grey areas. With political correctness is still hot on the agenda, lots of managers have asked about workplace banter and jokes?
Many people have been exposed to a 'bad joke', but I do wonder if we're becoming so sterile that the slightest hint at what could be construed as an offensive word or joke has managers running for cover. Obviously, that risks creating a work atmosphere where jokes and banter are no longer permissible in case they offend someone – even though, when sensibly applied, they make for good work morale.
I'm increasingly aware that many jokes have a discriminatory element: for example, while watching stand up comedians who exaggerate their original accents to accentuate themselves – and ultimately become funnier. But is it acceptable?