MT Expert: The power of laughter in the workplace
Think humour's got no place in a corporate environment? You're having a laugh, says Siobhan Hammond of creative agency BergHind Joseph.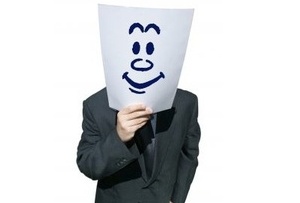 When we embark on our voyage into adulthood and become working men and women, laughter and play become less important. It's as though, as soon as we pass the threshold of work, a hypothetical 'serious' switch is flicked. All too often, in a corporate setting, we become stern, unemotional and won't frequent in laughter or social engagement.
It may sound like an extreme interpretation but the idea is not far from reality. When at work, most of us believe that we must be serious in order to be taken seriously. Why? The reason is two-fold:
1. We have a fear of being seen as "[insert name here] the joker" which will threaten our professional position and career progression