MT Expert: Get ready for launch of new gTLDs
The internet is set to go through its biggest ever transformation when ICANN completes the next stage of its new generic top-level domains (gTLDs) programme. MarkMonitor's Charlie Abrahams explains what businesses need to do to prepare.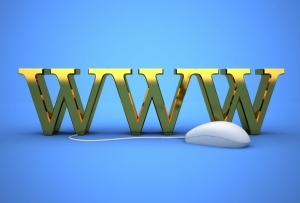 After many years of debate, in January this year ICANN opened the application period for 'dot brands', and six months later it revealed the entire list of applications, triggering the period in which comments and formal objections could be filed.
The shift marked a monumental change to the way we know URL addresses and activity in the gTLD space has increased dramatically as a result. The scheme has revolutionised the domain name industry as the new programme means that instead of domain names being limited to those that end in the familiar .com, .net or .info - companies have been able to apply to use their own brand name as a gTLD.
There are currently just 22 top level domain names, yet ICANN's recently released list revealed 1,930 new gTLDs – with approximately 650 brands applying for TLDs in their own names. A large proportion of the applications are generics, such as .film, .fashion, .clothing and even .sucks. There were also a number of applications for geographic terms, such as .nyc, .london, .osaka and .capetown.