MT Expert: Get ready for the virtual Christmas rush
We know it's only November, but Christmas is a busy time and you need to be on your toes if you're to maximise revenues during this key period.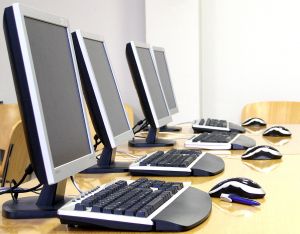 Marketers need to make sure the right products are being pushed at the right time – as well as correctly reflecting availability. To help get this right, we've been analysing data from the Christmas period last year to help marketers prepare their campaigns, and cope with demand on key dates.
We've been looking at spend, click-through rates, impressions, revenue and mobile click share trends across Q4 2011, and on the strength of this data, we reckon the most important things to consider are:
1. Prepare your campaign in advance. It sounds obvious point to make, but once the Christmas season begins, marketers are often consumed by factors such as data analysis, granular reporting, and continuously striving to get the most out of their campaigns. This leaves little time to launch new campaigns with targeted keywords and relevant images that are carefully tuned to key promotions.