MT EXPERT: How to spot a fraudster
We all like to think we can trust our employees, says Zolfo Cooper's Paul Huck - but sometimes a bad egg slips through the net.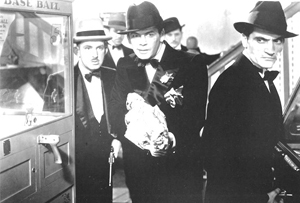 No business can survive without the people who manage it day-to-day. From the very top of the organisation, through the senior, middle and lower management ranks, to those people at the coal face, they are all important. But while most spend their days working quietly, sometimes there are one or two who abuse the trust, authority and opportunity of their roles for personal gain.
In a high-pressure environment and/or during a recession, even members of staff with high moral standards, especially ones faced with a change in personal circumstances, may commit fraud.
Using examples of individuals from high profile investigations, we've looked at the character types most likely to commit fraud.