MT Expert: Three rules for selling online
Want to know the magic formula for creating an online sales boom? Damon Segal, CEO of web design firm Intenix, reckons it's all down to three basic rules.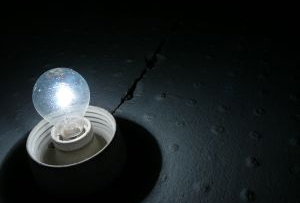 Online retail sales increased 14% last year to more than £50bn in the UK. This figure is only set to grow. Selling online is a science and with the cutthroat competition between online businesses to reel in customers and secure transactions, it is vital that a business that wants to enhance its online presence does so intelligently, by understanding the customer base and thinking rationally about pricing.
So, how does an online business turn 'interested clicks' into completed transactions?
1. Price