MT Expert: When clouds burst
Simon Taylor says it's not a case of if the cloud fails - it's a case of when.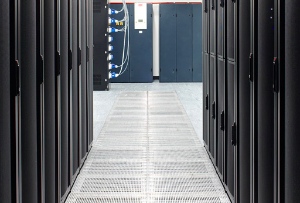 Clouds of the digital variety are great for increasing competitive edge and making cost savings. But they don't offer much in the way of silver linings when your vital applications and emails suddenly stop working. Out of nowhere, chaos reigns all around - and while a few minutes of unplanned downtime may be okay, several hours or days will be catastrophic.
Looking at the statistics it's a case of when, not if, your cloud fails. Even big-name providers such as Amazon, Google and Microsoft aren't immune. Think of all the havoc caused by the likes of Hurricane Sandy, with floods and power outages leading to IT systems knocked out not just locally but globally.
You may believe you have everything covered. No doubt you have pinned your cloud providers down to tight service level agreements and they have impressed you with all their remote 24/7 systems monitoring they can do so that any IT problems can be quickly nipped in the bud.