MT Expert: When elite professionals become the stuff of HR nightmares
What happens when an exceptional employee breaks the company code of conduct? Employment lawyer Stephen Robinson explains how to keep your star without crippling your business.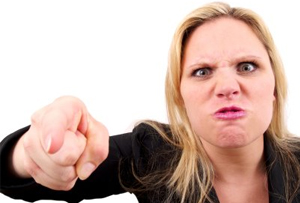 Dealing with an employee who bites a competitor is not an everyday workplace problem. It's equally uncommon for your star performer to launch a tirade of abuse at a co-worker which ends up on YouTube, racking up 2.9 million hits and counting.
Management professionals the world over can probably rest easy in this fact: the sort of HR problems posed by Luis Suarez, the Liverpool FC footballer who recently wrapped his jaws around an opponent, or Christian Bale, the actor whose temper tantrum on the set of the last Terminator movie has become legendary, are not likely to be on the agenda of the next board meeting.
That said, the question of how far employers can and should go in managing exceptionally talented individuals whose behaviour doesn't always conform to the norm is a serious one.