MT EXPERT: Why friends don't let friends use Windows XP
Microsoft is about to mothball Windows XP. Don't let it kill your business, says Sean Robinson.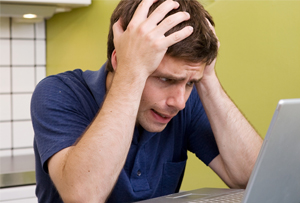 After numerous extensions for customers outraged by the idea of its impending demise, Microsoft will finally end support for Windows XP in April next year. But why does this matter to business managers, and why is it an issue that needs to be addressed now?
The end of support for Windows XP means companies will be forced to upgrade to the latest version of Windows (Windows 8), whether they want to or not. At £100 per machine, this is a significant cost.
Despite being over a decade old, Windows XP remains the dominant operating system used today. In fact, three-quarters of our customers still use it.