MT Expert's Top Ten Tips: Make the most of your headshot
Doren Gabriel, founder of image specialists DG-Corporate, explains how to make a lasting impression with your business profile photo.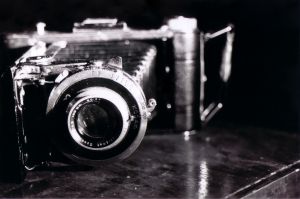 As an increasing number of people form business relationships online via sites such as LinkedIn, it's never been more important to stand out from the crowd.
Whilst having an online profile can never recreate meeting someone in person, a good picture enables people to put a face to your name, builds trust and can help form a favourable first impression.
Here are my ten top tips on how to make the most of your business profile picture: