MT Expert's Top Ten Tips: Pimp your 'digital natives'
'Digital natives' are Facebookers, tweeters, BBM addicts and blog-junkies with a minimum of 10 tabs open on their web browsers at all times. David Dumeresque of Tyzack has these top tips on making the most of this tech-savvy tribe.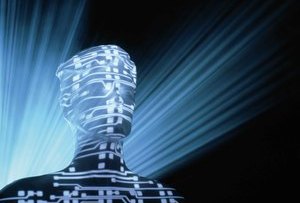 'Digital natives' is the buzz phrase used to describe people, usually under 35, who have grown up in the digital age. This kind of person is often very difficult for traditional management to handle: they are opinionated, early-adopting, multi-tasking rule-breakers with short attention spans. David Dumeresque of Tyzack has these tops tips for taming the digital beasties.
Learn from the whizzkids
Digital natives treat information in a completely different way to the digital immigrants (those who weren't born clutching an iPad). They work best when connected and are more able to multi-task. This demands a completely new style of management. Tap into your digital natives from day one. Offer them a platform from which they can share their knowledge – something like an internal digital newsboard works well. It will be worth taking the time to step into their world - you should rapidly start seeing new opportunities.
Don't be afraid to change
Don't be an ostrich. If you stick your head in the sand, you'll get left behind. Social media means that communities are being built in a whole new way. Formal structure is out. Open dialogue is in. Finding new ways to communicate should be an on-going exercise in any business wishing to keep ahead.