MT Reviews: Elgato Smart Key
Say goodbye to losing your handbag...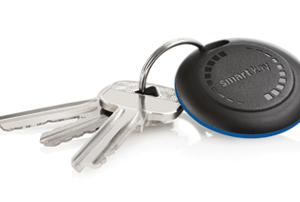 ELGATO SMART KEY
£39.95
Just as you can ring your phone when you lose it, now you can do the same thing with your keys - or luggage, handbag, car or camera - with this device. It works by proximity, so if you attach it to your handbag it will send you a message if you leave it behind (unless, of course, your phone is in your bag), or, if you're waiting for your suitcase at a luggage carousel, it can alert you when it's nearby. A smart idea, although a little pricey.