MT Reviews: IET London: Savoy Place
Tucked behind the Strand on Savoy Place, the IET boasts several conference and networking spaces, and one hell of an entertaining room with panoramic views of London.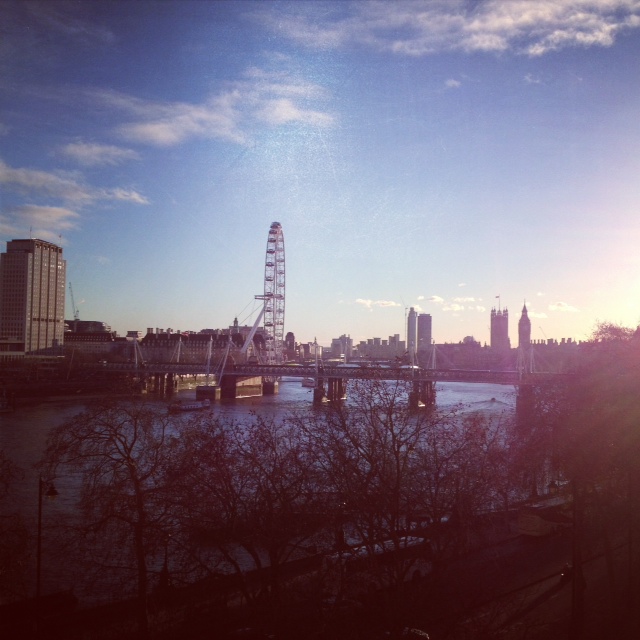 Fans of Fifty Shades of Grey may well have heard of the IET. It's where EL James did her first book signing in London. And, according to MT's tour guides, the Q&A session was very colourful indeed. But it's not just S&M novelists and South Korean pop stars (a 'K Pop' expo was also held in the IET's lecture theatre - alas, Psy didn't show) that choose this central London venue for their events. FTSE 100 firms announce their results there and even Olympic athletes have given press conferences from the IET Council Chamber.
In total, there are 18 event spaces at the IET, ranging from smaller meeting rooms to the piece de resistance, the Riverside Room on the top floor (the view is pictured above). The IET has its own troupe of AV technicians to deal with your PowerPoint/cinema/lightshow needs.
It also has its own catering team.
MT managed to sample a few of the IET's culinary delights. The flllet steak (pictured left) was to die for, and the canape selection (pictured left) puts many 'out of the box' catering solutions to shame. It came as no surprise to
MT that the IET's last head chef made it through to the final of Masterchef 2012.