---
World-class journalists distil the critical issues to help global leaders deliver growth and sharpen their management skills.
It's no secret the world has been changing before our eyes. After all, the world is a living thing - change and growth are only natural. So then, how do you find the best way to handle those changes, to make sure you and your company are able to hit every curve ball that comes your way? It's simple. We build better leaders, reduce business risk and equip you to inspire and retain the talent of tomorrow. Management Today is the magazine for you.
Why Management Today?
Be a better leader
Our 50+ years of management experience and independent journalism gives us perspective on the critical issues so you can fast-track to the right decisions
Reduce risk
Shortcut your decision making - you don't need to learn the lessons the hard way because we show you real world leaders' solutions to real world situations
A competitive advantage
Our expert journalists analyse critical issues so you stay ahead and make your organisation best-in-class and retain & attract top talent
Our editors provide an authoritative compass to guide you through decision making - we're intelligence driven not news driven. We have a strong foundation built since 1966 so we have perspective on what's gone and what's to come. Since day one our expert journalists distill business and cultural change to make you a better leader. Below you'll find some of the trending articles and our upcoming events to start you on your way.
TOP TRENDING ARTICLES: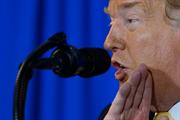 Actions may speak louder than words, but words can still drop you in it.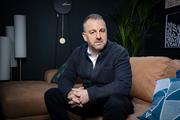 Just a few years ago, executives were reluctant to admit they worked part-time for fear of being seen as less ambitious. That's changing.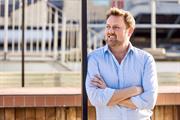 Briefing: Adam Williams, former CEO of influencer marketing agency Takumi, shares what he has learned about collaboration.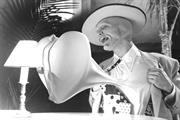 How to become more inspirational (without having a personality transplant).
OUR EVENT CALENDAR:
The thought of taking a few days away from the office to participate in a conference can seem like a waste of time. However, these live meetings might be just what you need to uncover new ways to grow your business.
QUARTERLY
£53
20% DISCOUNT

Pay by quarterly direct debit to avoid that one-off payment. This subscription is great as it is a rolling subscription.
ANNUALLY
£209
30% DISCOUNT

Pay upfront for the year and gain access with no other payments needed until this time next year.
3 YEAR CONTRACT
£588
40% DISCOUNT

Get the biggest discounted offer by joining the Management Today community for the long term.