MT Twitter Radar: How Oreo dunked the traditional ad men during the Superbowl
On the advertising industry's most expensive and competitive day, biscuit maker Oreo managed to get perhaps the most valuable piece of marketing out there - and they did it for free.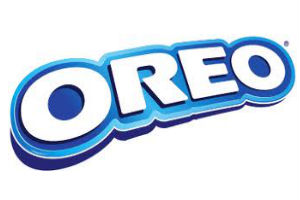 It's the most expensive ad slot on television - half time at the Superbowl. This year the top bidders apparently paid around $3.5m for the privilege of getting their wares on show on Sunday 3rd February, during the final between the San Francisco 49ers and the Baltimore Ravens.
But one media-savvy firm managed to avoid the massive bill and still create the phenomenal buzz. That was Oreo, the biscuit maker.
At the start of the second half of the match, a power outage caused the lights to dim dramatically and meant that play had to be suspended for around 30 minutes. Cue absolute pandemonium in the bowels of the stadium as engineers scrambled to get the lights back on.