Musk tells PM artificial intelligence will eradicate the need to work
MT's round-up of this week's talking points.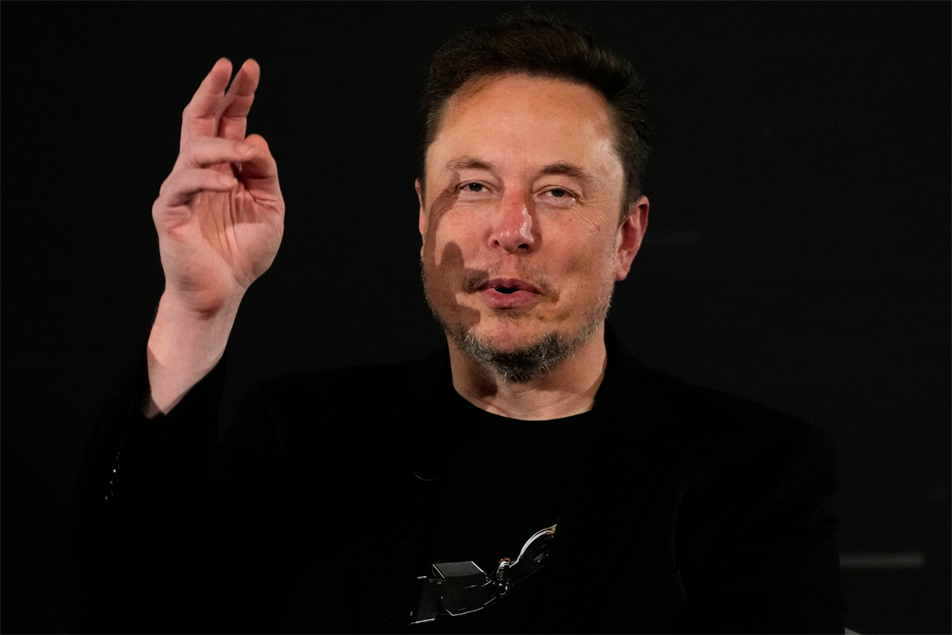 Elon Musk has told Prime Minister Rishi Sunak that jobs will one day be redundant as AI "will be able to do everything". He was speaking during an interview with the PM at the AI Safety Summit, which saw political leaders, tech bosses and academics convene at Bletchley Park this week. Musk said that "there will come a point where no job is needed – you can have a job if you want to…for personal satisfaction". In the lead up to the event, Nigel Shadbolt, who co-founded the Open Data Institute, warned of the dangers of the conversation taking place at Bletchley being 'too selective'. The prominent computer scientist is calling for "data literacy at scale across all areas of society", with an emphasis on the ability to think critically about different approaches to collecting, using and sharing data. If "such a small group [as are meeting at Bletchley] holds all of the most advanced thinking in its heads and hands, then our society, our economy and the planet has a problem," Shadbolt said.
FTX founder found guilty of multi-billion-dollar fraud
Sam Bankman-Fried has been found guilty of defrauding customers of FTX, the collapsed crypto exchange he founded, in Manhattan federal court. The crypto entrepreneur, who had pleaded not guilty to seven counts of fraud and conspiracy, was convicted on all charges. When FTX suddenly filed for bankruptcy last November, it emerged that $8 billion in customer funds was missing. Former executives of the crypto exchange testified against Bankman-Fried in a month-long trial. He could face decades in prison for what is one of the biggest financial frauds on record.