Do Musk and Yaccarino have the makings of a perfect pair?
As the new Twitter CEO outlines her plans, Household CEO Julie Oxberry asks: are we set for a clash of the Twitter titans, or could this be a match made in heaven?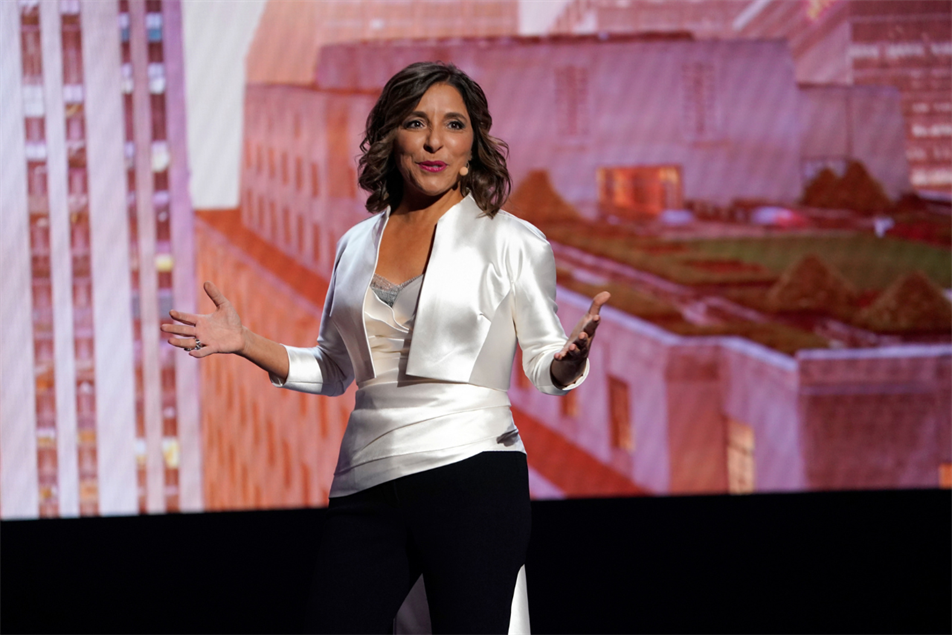 When Linda Yaccarino made her appointment as Twitter CEO official on LinkedIn, she expressed her excitement to work alongside Elon Musk and transform the business together.
The appointment aims to generate profitability, without which the company has struggled for many years. Yaccarino will draw on her significant transformation experience to drive performance day-to-day, giving 'Twitter 2.0' the financial muscle it needs to thrive.
Revealed within Yaccarino's first memo as CEO, the duo appears aligned on ambitions to make Twitter "the world's most accurate real-time information source" to "drive civilisation forward through the unfiltered exchange of information and open dialogue about the things that matter most to us".