Nadine Dorries eats ostrich anus on I'm A Celebrity
Tory firebrand MP Nadine Dorries consumed a meal of the 'vilest meat on the planet' to the thrall of viewers of I'm A Celebrity, as well as slating Made In Chelsea's Hugo Taylor.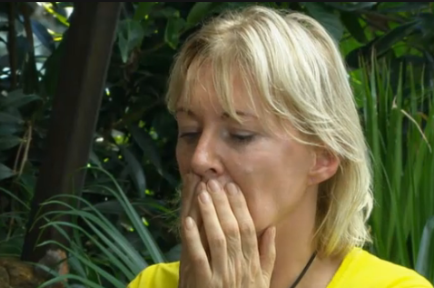 She started with the aim of bringing politics to the public in a more direct way, but instead has ended up eating a lamb's testicle and an ostrich's anus in front of millions of viewers.
Viewers have voted for Nadine Dorries to enter the programme's 'Bushtucker Trial', where contestants eat disgusting food and endure disgusting challenges, for two days running. She said: 'I was kind of expecting it because I'm an MP and everyone hates an MP.'
Dorries once accused David Cameron and George Osborne of being 'arrogant posh boys', but has had to deal with Old Harrovian Hugo Taylor on the show, of Made In Chelsea fame.