What you need to do before becoming CEO
Ondrej Vlcek spent three months doing this before taking the top spot at FTSE 250 antivirus firm Avast.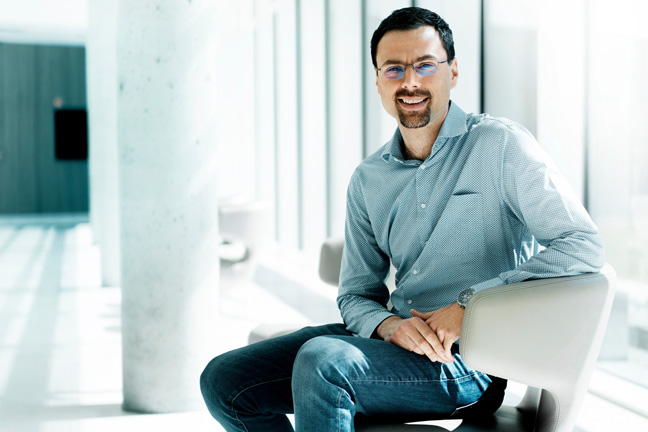 Although he suspected he might one day be offered the top job, Ondrej Vlcek didn't know for sure whether he would get to be CEO of FTSE 250 antivirus firm Avast.
He only found out 10 days before the official announcement in March 2019, when long-term CEO Vince Steckler confirmed that he was stepping down, and that he wanted Vlcek, then president of the firm's consumer division, to be his replacement.
Vlcek had been at the Czech firm his entire career, having joined as an intern in 1995, but despite being well-known within the company, he decided he wanted a new perspective before becoming the most senior face of the business.