Do you need to be your customer?
It's easier if your business solves a problem you can relate to, but what happens when you outgrow it, asks entrepreneur Richard Walton.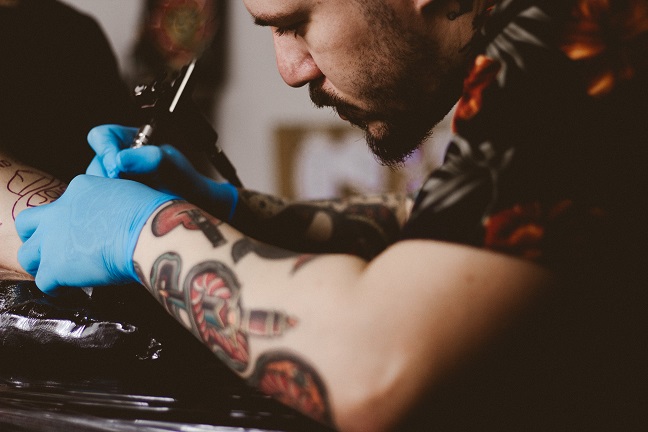 In the course of my twenty-year career as an entrepreneur, I've been through my fair share of successes and failures. I started out as a bright eyed twenty-one-year-old, confident, innocent and blissfully unaware of what lay ahead. In those days, there wasn't much information available to entrepreneurs, in fact, I'm not sure I even realised that's what I was becoming.
If there's one benefit to getting older it's retrospect. I have founded four successful companies which I still own or part own, and when I reflect on what made those work there seems to be a common theme. In every case, I was my own customer. I understood, first hand, what my customers needed, because it was what I needed. I didn't have to pretend I felt their pain, because I truly felt it.
Think about it like this: usually you know when someone's trying to cut you a dodgy deal because something seems insincere about their sell, they don't believe it, so you don't believe it, but when they're truly passionate, you're more likely to trust them.