Do you need a deputy CEO?
Despite being de rigueur in France, the deputy is extinct in the FTSE 100.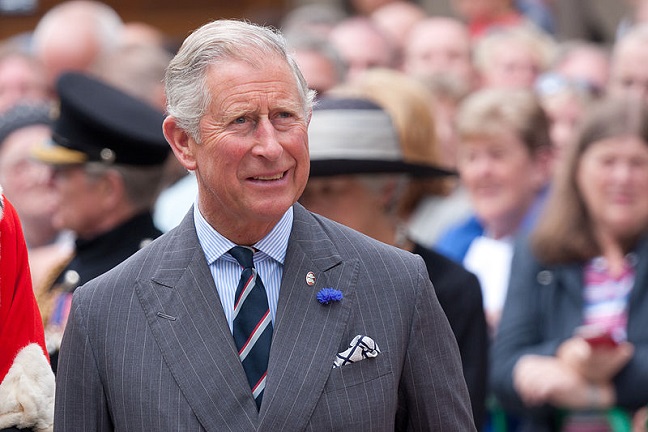 In politics, the deputy is a popular role. America has a Vice President, Germany has a Vice Chancellor and, while the UK doesn't have a deputy PM at present, at least we have Prince Charles.
In business, the idea of having an heir apparent is far more popular in France, say, where over half of CAC 40 businesses have a deputy CEO, than here. It was never the done thing in Britain, but now there are precisely zero deputy CEOS in the FTSE 100, according to research from executive search firm DHR International.
'Whether the deputy CEO is in place as part of a succession plan for the CEO, acting as an interim placement, or helping a new CEO find their feet – the role can be a vital tool to avoid any potential disruption to the smooth running of the board,' says Frank Smeekes, DHR International's managing partner, Europe.