We need to inspire the next generation of women leaders - Carolyn McCall
Only 3% of pilots are women. That needs to change, says the easyJet CEO.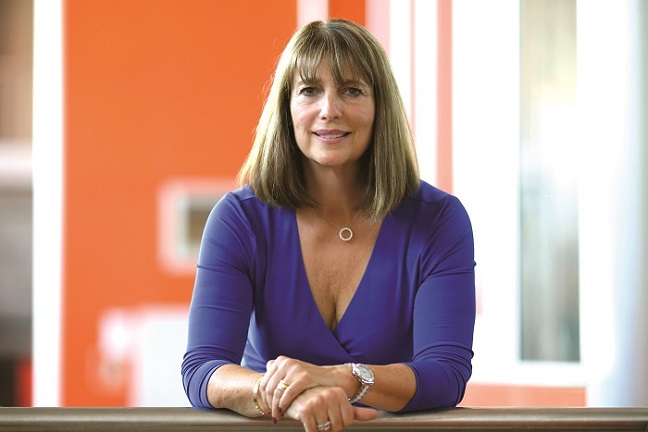 I fly on an easyJet flight every couple of weeks. It's the best way to find out what our passengers and our people think about us. A few weeks ago the customary PA from the Captain about that morning's flight was delivered by one of our female pilots.
Two women sitting in front of me did a double take, turning to each other in surprise. That's not an unusual reaction and it reflects the fact that it's a profession dominated by men. Fifty years ago almost all professions were like that but since then there has been significant progress with women entering and attaining senior positions in professions like law, medicine, education, finance and politics.
I believe that women in leadership positions need to inspire female leaders. I also believe in a meritocracy. Five out of nine of our management board are female and around a third of our middle and senior leadership team are female. We have a fairly equal balance of men and women in almost all areas of the airline but not in the pilot community.