What you need to know about: Nissan
Poster child for the British motor biz or Brexit chancer? You decide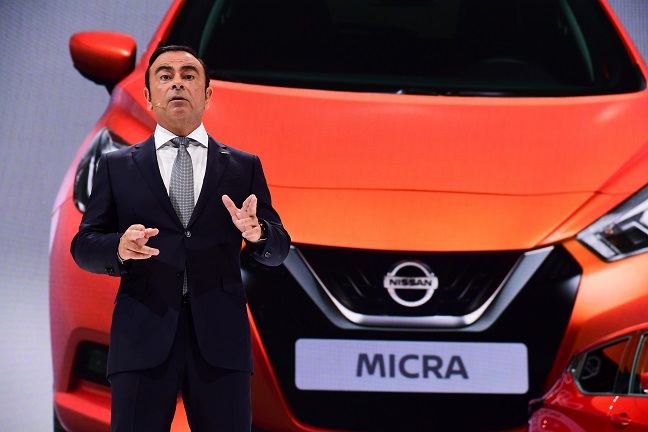 Formative years
Although its roots date back to 1911, the Nissan Motor Company was officially formed in Yokohama in 1934, a subsidiary of the giant Nissan zaibatsu (conglomerate).
Using parts, ideas - and even a chief designer - borrowed from the US, Datsun cars (as they were then known) began rolling off the line. But it wasn't until the 60s and 70s that its thrifty and reliable models - rejoicing in names like the Cherry, Bluebird and Fairlady - became a familiar sight on the UK's roads. The Datsun brand was dropped in the mid-80s, a $500m exercise in confusion that coincided with the opening of the giant plant in Sunderland, a huge win both for Nissan (gaining tariff-free access to the EU market) and the UK government, whose foreign direct investment programme notched up its first major success.
Recent history
Nissan Sunderland is now the most productive car plant in Europe, employing 6,700 and knocking out nearly 500,000 cars - including the bestselling Qashqai and Juke crossover models -annually.