What you need to know about the apprenticeship levy
WORKPLACE RIGHTS: The new payroll tax comes into effect this month.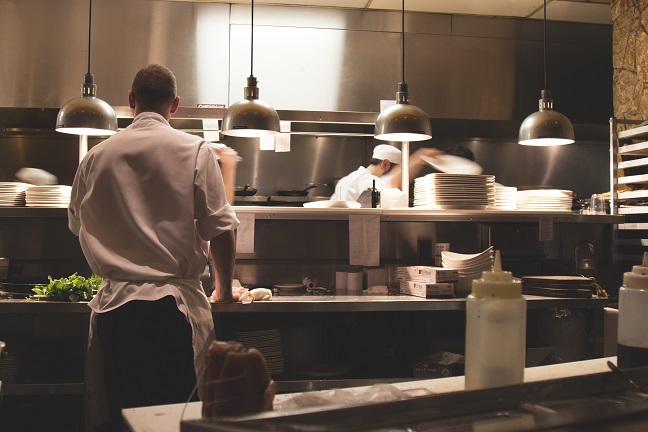 The Government wants to boost productivity by increasing the quantity and quality of apprenticeships. It aims to create three million of them by 2020, funded largely by a new apprenticeship levy that starts to apply this month.
Employers with a wage bill of more than £3 million have to pay an annual levy of 0.5%, which operates effectively as a tax with the organisation paying and reporting it to HM Revenue & Customs on a monthly basis. The levy will go into a central fund, which employers can then seek to access for use on apprenticeship training and assessment via an online portal.
Businesses within scope of the levy should budget for the additional cost and urgently liaise with their payroll department or provider about the practicalities of complying. They should also start thinking about how to get the best out of the new fund, such as by reviewing learning and development programmes to see whether more training – for senior staff as well as new staff – can be delivered through approved apprenticeship programmes.