All you need to know about big tobacco
With another government review of plain cigarette packaging in the works, we crunch the numbers so you don't have to.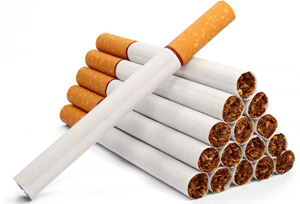 The government u-turned abruptly on plain packaging for cigarettes yesterday, announcing an independent review of evidence from Australia, where tobacco branding has been banned since January 1st.
David Cameron wasn't so sure back in July, but has dusted off his public health cap, presumably hoping people will stop pointing out that his Aussie election chief Lynton Crosby advises the tobacco industry. To blow away all the smoke surrounding the debate.
MT has crafted this handy guide to the big numbers in big baccy.